Special Expertise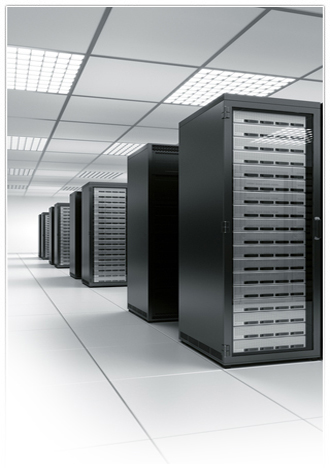 Data Centre Design & Development
We offer Architecture and Interior design of Data Centre. With our consolidated experience in various types of developments helped us design Premium Data Centres. We have designed South Asia's First Tier IV, Carrier Neutral Data Centre in Mumbai. Currently working on Architectural Design of a Tier III Data Centre having capacity of 2000 Racks. We offer following services in the development of Data Centre;
Data centre has unique requirements unlike the standard office or any other commercial set ups. It requires a thorough verification of the structure, location of the building, etc. considering the planned development. We at Exigo carry out the Due Diligence considering the following aspects
Usable space and access verification

Space availability for the services. This includes the space verification for Chillers / outdoor units, Conduit / Cable routings, Diesel storage and diesel pipes routing, carrier routes, etc. We prepare mock layouts of the DC to verify the availability.
Verification of the loading availability. In case it's not adequate we work out the possibilities of augmentation.
Verification of various statutory permissions including fire department, approved layout.
Verify flooding data that may be available with the statutory authorities.
Considering the requirements expressed by the customer, we verify the need and prepare a basic / concept drawing. At this stage the drawing consist of the initial rack layout, space allocation for CRAC units, UPS and other electrical services space allocation, Xformer locations, DG set and HSD yard space allocation and the carrier routes from the "Meet Me Manhole" till the carrier / Telco room. The design is developed as the details of the services are available. We work closely with the MEP consultants in order to design the facility considering the functionality, reduction in heat gain and space optimization. We have developed a concept of Ramp Less Architecture for the Data Centre. This not only allows the reduced floor area but help reduce operating cost also. We also keep ourselves updated for the latest range of products to help improve PUE (Per Unit Efficiency).